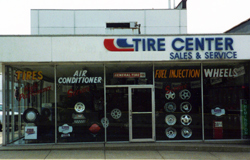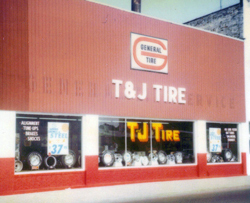 When Tom Parker started T & J Tire in 1982 he already had 25 years of experience in the tire business. These days Tom's son Jeff Parker, himself with over 30 years in the business, carries on the family tradition at T & J Tire.
Over the nearly 30 years that T & J Tire has been in business in Anderson, we have always carried the leading brands of tires and provided first rate auto service.
Our service technicians have been trained on the latest procedures and we equip our shop with the most up to date tools and equipment.